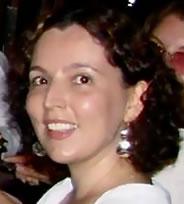 By Inês Almeida (@GirlEmpowerment), the founder of 7Wonderlicous

In our society, the princess culture is well established and little girls are very much exposed to Snow White, Cinderella stories, Barbie dolls and pink products depicting the girlie girl culture.
Many parents call their girls "my princess". Girls dream of being a princess and hearing it from mom and dad is sweet and wonderful.