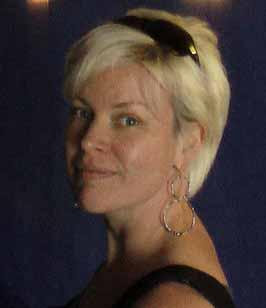 By Stacia Carr (aka @noisegirl) is a technologist, musician, aspiring amateur boxer.

There's been a lot of talk online over the last 6 or so months about 'women in tech' – to call it talk is an understatement. There have been all out shit storms, brawls, debates, discussions, celebrations, and utter failures.
As a 'woman who works in technology' myself it's been an interesting discussion to watch unfold.