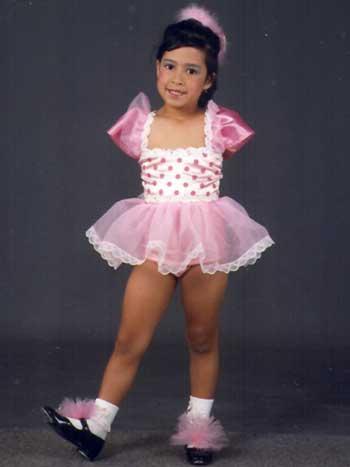 Susan notes: Jessica Cox was born without arms.
She hasn't let that stop her from becoming an amazing woman, a recreational pilot and a motivational speaker.
See her speak to Aircraft Owners and Pilots Association in Tampa, Florida, in a video and by clicking to continue. There'se also a link to her website at the end of this article.