Posted by Denis Kase
November 1, 2009
I thought that the following very brief clinical, outline of a very sad, traumatic period that our family endured would perhaps be of interest
It is meant to portray the incredible strength / spirit and courage that my wife has in abundance.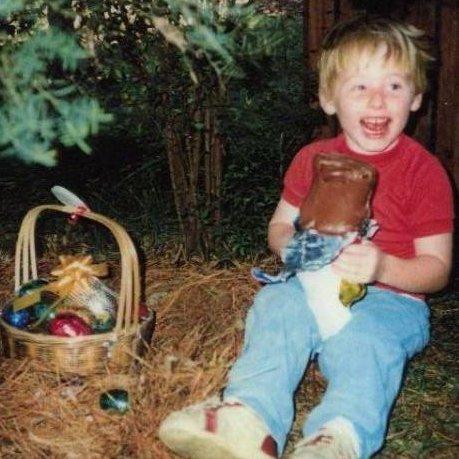 Our son was an exceptional basket ball player who played in the Local comp.
His natural abilities soon had him in the town squad team and also the "Junior Pacers team," representing the very best players in this district.
It was whilst coming home from a "Pacers" game in the city and traveling to local squad training that an accident occurred.
At approx 5.45pm on the 18th February 1996, while I was employed on an oil rig offshore the family car driven by my wife was struck by a train traveling at 87kph on a level crossing within a large town, killing our only 11yr old son/ child instantly.

The car was pushed 550 meters along the track with the train under full emergency brakes before finally stopping...