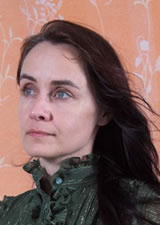 I started to be interested in the art of knitting when I was a in Austria, a 6 year old child of a refugee family fleeing Communist Poland for a better life in Canada.
Being so young, I didn't fully understand the situation we were in, just that we weren't home and were never going back.
And I didn't understand until many years later just how fortunate I was because of it.