Israeli Mom Protests For Palestinian Rights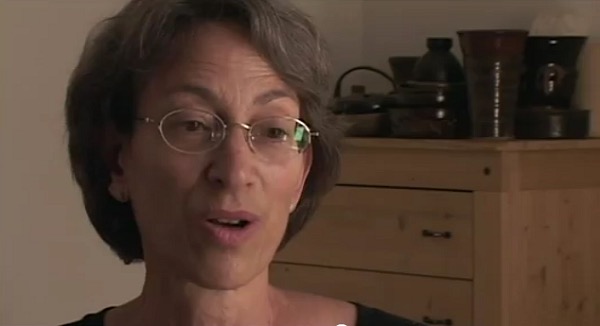 Terry Benninga is an American-born Israeli mother of three who demonstrates for the rights of Palestinians.
She grew up in St.Louis, married when she was a student and settled with her husband in Jerusalem in 1969; it has since become her home.
Her two young adult children, Sarah and Zvi are activists who protest against Israeli laws that permit the occupation of Palestinian homes by Israeli settlers.
Benninga reluctantly joined her children in protests, at first to protect them, and then because she felt she must take a stand against what she feels are unfair policies and actions of the Israeli government.
This is her story, the story of one "ordinary" woman who stands up for that in which she believes, despite having been brought up to "respect and obey authority:"
Special thanks to JustVision for the amazing work it does to promote peace between Palestine and Israel.
Related Articles