Julia Bacha: One Story, One Film, Many Changes.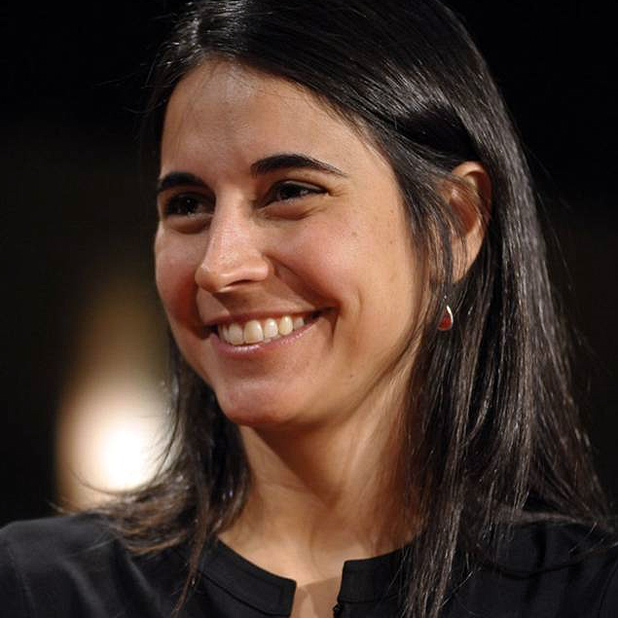 Julia Bacha is an award-winning filmmaker who has worked on films exhibited at the Sundance, Berlin, Jerusalem, and Dubai International Film Festivals, and broadcast on the BBC, HBO, Sundance, CBC and Al Arabiya television channels.
She is currently Media Director at Just Vision.
Originally from Brazil of Lebanese descent, Bacha directed and produced Budrus (2009) and wrote and co-directed the feature documentary Encounter Point (2006).
Bacha also co-wrote and edited Jehane Noujaim's critically acclaimed documentary, Control Room (2004), for which she was nominated to the Writer's Guild of America Award.
Winner of the 2010 King Hussein Leadership Prize, 2010 Search for Common Ground Award, and 2011 Ridenhour Film prize, Julia's work has been featured on the Charlie Rose Show, Newsweek, The New York Times, The Washington Post and The Economist.
Susan notes: Thanks to TED for making TED Talks downloadable and embeddable, and for providing the biographical information that goes along with them.
Related Articles