Activist Anna Baltzer: A Guide To Occupied Palestine
Anna Baltzer is a Jewish-American activist for Palestinian human rights, author, and public speaker, known for taking positions counter to the Israeli government regarding the Palestinian territories, including the wall/fence and checkpoints. Baltzer's grandparents survived the Holocaust.
Baltzer first traveled to the Middle East in 2003 while on a Fulbright grant to teach English in Ankara, Turkey. Since then, she has traveled to the West Bank as a volunteer for the International Women's Peace Service to as she describes, document human rights abuses and support nonviolent resistance. Her publications have documented eight months of human conditions while on assignment in the West Bank for the International Women's Peace Service. [3]
Since the summer of 2005, she has been touring around the United States and abroad with a presentation and has written a book (Witness in Palestine) describing her personal experiences, observations, and photographs from eight months of documenting what she described as human rights violations in the West Bank.

Here is a three-part video of one of her fascinating, throught-provoking and to some, controversial, presentations. All together, it's about one hour long and SO worth watching. (Thanks to Essential Dissent where it was originally posted):
Part 1
Part 2
Part 3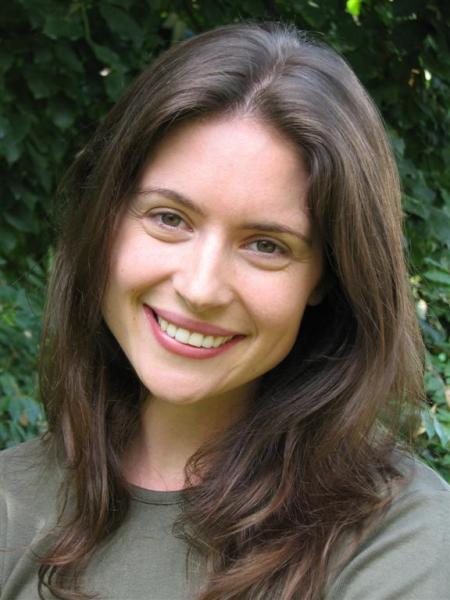 Related links:
Anna Baltzer on Wikipedia