How to choose the perfect bracelet as a gift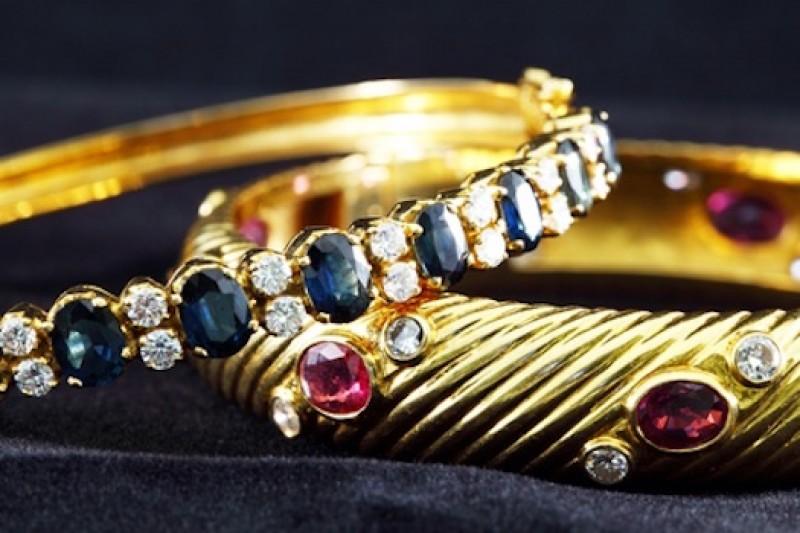 If you are planning to buy a gift for an amazing woman in your life, jewelry is always a wonderful choice. Whether you're buying for an awesome mom, sister, aunt, niece, female cousin or perhaps your best friend, there is nothing like a perfectly suited piece of gorgeous jewelry to let them know just how much you love and appreciate them.
Bracelets are the perfect go-to style of jewelry to buy as a gift, as they come in many different styles, making it easy to find one which will suit the recipient down to the ground. It's not difficult to find a bracelet that you know the person wearing it will love, as there's such a massive amount of choice out there.
But, although bracelets are the perfect gift which mesh well with most fashion styles, the amount of choice out there can make it difficult to know exactly what to go for when buying one as a gift. This guide will talk you through the different aspects of choosing a bracelet to make sure that your gift is perfect!
Fashion Preferences
As a woman, you'll know exactly just how important it is to make sure that the jewelry which you wear goes well with your choice of outfit. For this reason, it's important to take into consideration the type of clothing which the recipient prefers when it comes to buying a bracelet as a gift. If they prefer to dress conservatively and tend to go for simple yet elegant outfits, a delicate, simple bracelet – perhaps a diamond tennis bracelet – is probably going to be the best choice for them as not only are they easy to pair with any outfit and great for everyday wear, they're not too 'show-off', either.
On the other hand, if the person who you're buying a bracelet for enjoys to wear bright colors and outfits that stand out from the crowd, they're definitely going to love a bracelet which matches their sense of style. Opt for uniquely styled, statement bracelets such as these from the Tiffany diamond bracelet collection.
Do They Wear Much Jewelry?
Some women love to accessorize and have an overflowing jewelry box that's full of a wide range of pieces to make sure that they have a different set of accessories to match with whatever outfit they may be wearing that day. On the other hand, others aren't overly fussed with the idea of wearing jewelry, and like to keep their accessories down to a minimum. These women are usually happy with wearing the same accessories every day, and for that reason they tend to go for pieces that are versatile and go with most things.
Knowing which one of the two applies to your recipient is absolutely essential. If you're buying for somebody who loves jewelry, you could probably pick almost any bracelet and know that it will be appreciated. For a huge jewelry fanatic, it's a good idea to look into unique, handmade bracelets and unusual styles, as the last thing that you want is to present them with something that they already own. On the other hand, if your recipient wears minimum jewelry, opting for something simple, elegant and traditional is your best choice. Charm bracelets make especially good gifts as they are not only versatile and easy to wear every day with any outfit, you can also personalize them by choosing charms that are meaningful and tell a story.
Lifestyle
When choosing a bracelet as a gift, it's a good idea to take the recipient's lifestyle into consideration. For example, where they work could help you to decide which type of bracelet is the best choice for them if you are looking to get them something that they can wear every day. Consider things such as dress codes or tasks that they may have to do in their job, for example typing in order to ensure that you don't choose a piece that could get in the way. It would be a waste to get somebody a bracelet that they barely ever get to wear, so make sure that your choice is suited for the types of activities and events that the recipient takes part in. For example, if they are quite a sporty person, you should opt for a bracelet that is quite durable and that they won't be afraid of breaking.
No matter who you're buying for, a bracelet can be a perfect gift for a wonderful lady in your life. Make sure that you choose a bracelet that's as amazing as they are!
Image credit: yaii1254 / 123RF Stock Photo
Related Articles