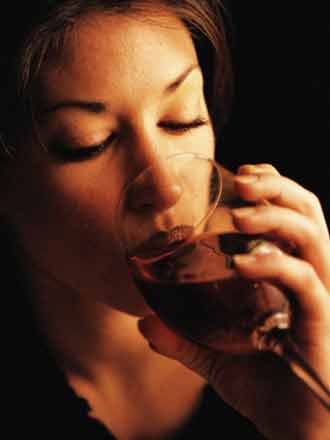 When most people think of addictions, they associate it with helpless people stuck in a rut, or teenagers who were led down the wrong path.
Very seldom do we associate addiction with parents, let alone moms who seem to be holding everything together just fine.
Yet it's a growing trend which is alarmingly escalating – more and more moms are found to be addicted to some sort of substance.