Suja Lowenthal (Politician / Planner)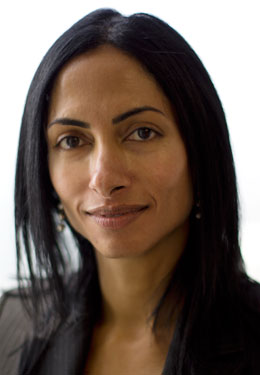 Dr. Suja Lowenthal was elected to represent the Second District in a special election held on June 6, 2006. She ran unopposed and was re-elected to a four-year term in June 2008 and was elected Vice Mayor by her Council colleagues in 2010.
She holds a Bachelor's degree in Economics from UCLA, a Master's in Business Administration from California State University, Los Angeles and a Doctorate in Policy, Planning and Development from USC.
In 2001, Suja was elected to the Board of Education in the Long Beach Unified School District and helped it earn recognition as the best urban school district in the nation by the Broad Foundation.
She served as an alternate to the California Coastal Commission and currently represents Long Beach on the Board of Directors of the Metropolitan Water District of Southern California, a consortium of 26 cities and water districts responsible for providing high quality and reliable drinking water to nearly 18 million in Los Angeles and surrounding counties.
Suja also serves on the board of Heal the Bay and as an alternate on the Santa Monica Bay Restoration Commission Governing Board.
Suja's professional background includes her work for the City of Los Angeles Department of Aging and the Los Angeles City Attorney's Office as the Coordinator of its Domestic Violence Unit. She also has over 10 years of experience in the water industry serving policy roles in the Central Basin Municipal Water District, West Basin Municipal Water District and Water Replenishment District of Southern California.
In 2007, she joined the Geological Sciences faculty as an Adjunct Professor at California State University, Long Beach, teaching an upper-division class on California's water supply, water-pricing and best practices for water management and currently teaches a class on Public Policy.
Suja has combined her experience in the community and on the school board with her education in business and planning to address issues such as parking, public safety, air & water quality and commercial development through sustainable, long-term policies.
She has provided the political will and leadership to advance the City's award-winning bicycle-friendly agenda, its progressive strategies in animal care services and green policies involving plastic bags, recycling, stormwater runoff and alternative forms of energy.
Related Articles