Karen Bass (Natural History Filmmaker)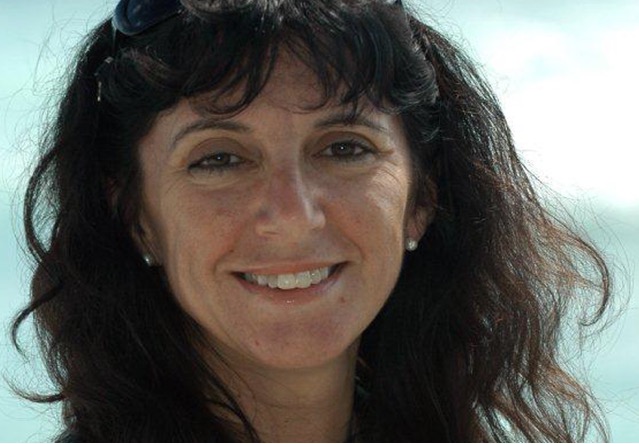 Karen Bass has traveled the world to explore and capture footage from every environment across the earth.
She says: "My ultimate filming experience - filming Bonobos for Pygmy Chimp – The Last Great Ape, in the depths of the Congo rainforest. When you look into their eyes you know instinctively that they are our closest living relatives. The real privilege was to get to know them and their individual personalities.
From her bio on BBC Earth:
Karen Bass is a multi award-winning Director and Series Producer with a passion for travel and natural history. She has generated a remarkable portfolio of wildlife output and you can get a taster from these clips.

They include Nature's Most Amazing Events in 2009, a six-part masterwork revealing spectacular wildlife events around the world, narrated by Sir David Attenborough. Prior to this she was Series Producer of Wild Caribbean in 2007, Jungle in 2003 and Wild South America: Andes to Amazon in 2001. Karen has also produced a range of individual films including Cheeky Monkey.
Related Articles