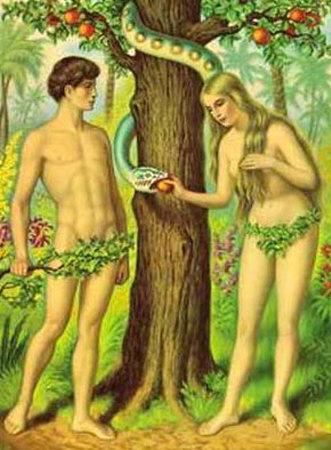 Adam was hanging around the garden of Eden feeling very lonely.
So, God asked him, 'What's wrong with you?'
"I don't have anyone to talk to," Adam replied.
"I'll make you a companion," God said, "And she will be called 'woman."
"She will gather food for you, she will cook for you, and when you discover clothing, she will wash it for you... "