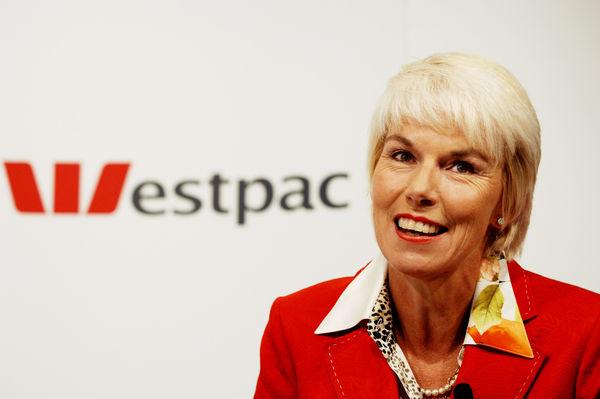 Gail Kelly is an Australian and South African business person. In 2002 she became the first woman CEO of a major Australian bank or top 15 company and, as at 2005, was the highest paid woman at an Australian corporation.
She has recently taken up the position of CEO at Westpac.
In August 2008 Forbes ranked her the 11th most powerful woman in the world.
Related Links:
Wikipedia
The World's Most Powerful Women 2009