Anne Mulcahy (Former Chairman)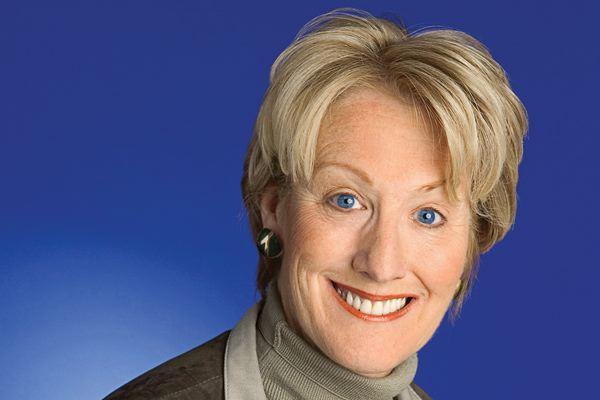 Anne M. Mulcahy is the former chairman and chief executive officer of Xerox Corporation. She was named CEO of Xerox on August 1, 2001, and chairman on January 1, 2002. In addition to the Xerox board, she has been a member of the boards of directors of Catalyst, Citigroup Inc., Fuji Xerox Co. Ltd. and Target Corporation.
The Wall Street Journal named Mulcahy one of 50 women to watch in 2005 and Forbes Magazine ranked her at the sixth position among the Most Powerful Women in America in 2005. In 2008, she was selected by U.S. News & World Report as one of America's Best Leaders.
She has been selected as 'CEO of the Year 2008' by Chief Executive magazine. She announced her retirement as CEO on 21 May 2009 prior to the company's annual shareholder meeting.
Related Links:
Wikipedia
The World's Most Powerful Women 2009