Jayne Mansfield (Actress / Entertainer)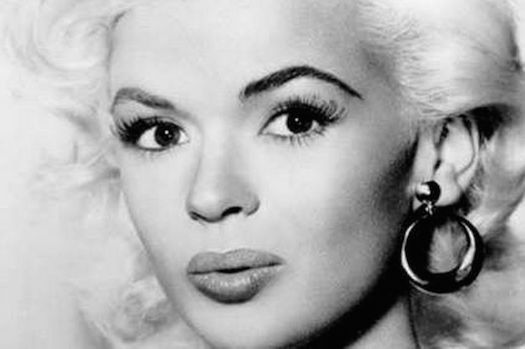 Born Vera Jayne Palmer (April 19, 1933 – June 29, 1967), Jayne Mansfield was a sex symbol of the 1950s and early 1960s.

She was 20th Century Fox's answer to Marilyn Monroe. Like Monroe, she died tragically at a young at the age (34).
Nevertheless, she lived a full if not infamous life until her death in a car crash.
She was married three times and had five children. She was a Playboy playmate, an actress who had a roller coaster career, and an entertainer who was famously known for her "wardrobe mishaps."
Related Articles