Leymah Gbowee (Executive Director of Women Peace & Security Network Africa)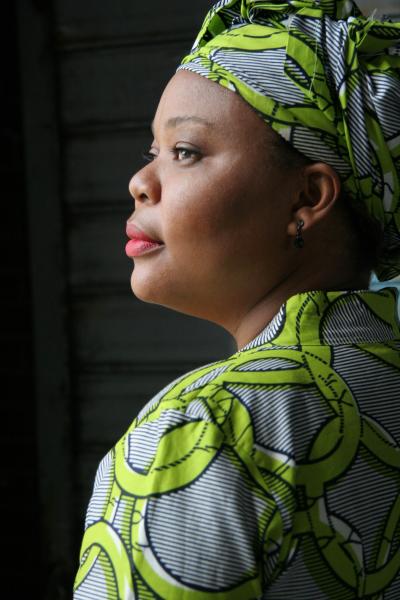 Leymah Roberta Gbowee is the executive director of the Women Peace and Security Network Africa, based in Accra, Ghana.
She is a founding member and former coordinator of the Women in Peacebuilding Program/West African Network for Peacebuilding (WIPNET/WANEP).
Gbowee is one of a trio of women to have jointly been awarded the 2011 Nobel Peace Prize.
During her tenure as coordinator for WIPNET/WANEP, Ms. Gbowee organized collaborative peace-building initiatives for a network of women peace builders from 9 of Liberia's 15 counties.
She also served as the commissioner-designate for the Liberia Truth and Reconciliation Commission. Additionally, Ms. Gbowee has presented on several regional and international panels, including UNIFEM's "Women and the Disarmament, Demobilization, Reintegration and Repatriation (DDRR) Process."
She most recently presented at the United Nations Security Council's Arria Formula Meeting on women, peace, and security organized around the 5th anniversary of UN resolution 1325.

In October 2007, the Women's Leadership Board at Harvard University's John F. Kennedy School of Government honored Ms. Gbowee with the Blue Ribbon Peace Award. This annual award is given to individuals and organizations that have made a significant contribution to peace-building through innovative strategies that promote women's leadership in peace processes on the local, national, or international level.

In 2009, Ms. Gbowee and the women of Liberia were awarded the Profiles in Courage Award by the Kennedy Library Foundation. Ms. Gbowee is the central character of the award-winning documentary "Pray the Devil Back to Hell."
Related Articles