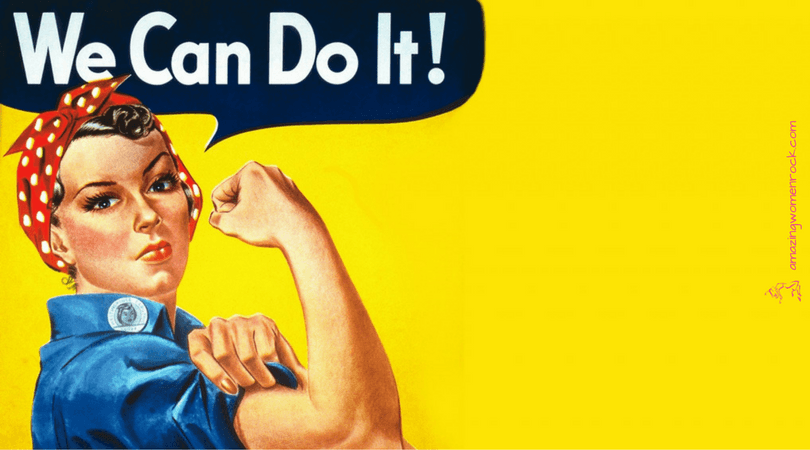 Sometimes I despair that young women fail to realize how far women have come and at what cost.
So when my friend Mary Heston sent me a link to a video produced by her teenaged daughter Cecilia for a World War II school project, I said Yipppeee!
It's important to support girls and young women as they find their voices and make them heard so they will continue to do so as adults.