5 Reasons Why You Should Consider a Career in Healthcare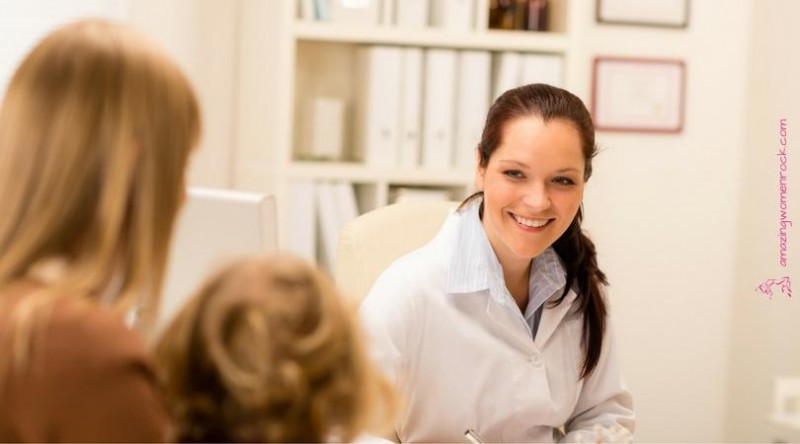 Are you thinking about working in healthcare? If so, it could be the best decision you ever make. Every year, huge numbers of people either finish their studies and start working in this sector or leave their current positions and decide to enter this field. Below are some of the main reasons you should consider a career in healthcare.
Your Services Will Be In-demand
Job security is a key requirement for most people. Working in a health-related role ensures that you will always have work. People are living longer, which means they need more healthcare services throughout their lives. There are also huge numbers of people who need specialized treatment, so your services will always be in-demand.
You Have Many More Career Opportunities
Some people stay in the same job for their whole careers. However, when you're a you have the opportunity to work in a wide range of jobs. You can easily advance in the workplace you are currently employed in or even start your own business or practice. As you progress, your responsibilities may increase, but your salary and standard of living will improve too.
You Can Travel
A lot of people want to see the world and work at the same time. This is not an option for most people, but it is if you decide to work in health. Every country in the world needs nurses, doctors, physiotherapists and other health professionals and are willing to give these professional short or long term contracts while they stay in their country.
If you don't have the necessary qualifications or want to improve your current skills and still want to travel, the internet makes it extremely easy to do so. Different online courses in health-related topics such as the online accelerated nursing program can be completed in your own time and from any location in the world. Once you obtain a qualification, like the online nursing degree mentioned, you will be in a position to apply for better positions while you are away from home.
A Healthcare Career is Rewarding
Very few careers have such a huge impact on people's lives as healthcare jobs do. Your job could save lives, improve lives and help individuals when they are at their weakest. This is extremely rewarding and will put you into situations of great responsibility.
No Two Days Are Ever the Same
'Variety is the spice of life' and this is particularly true when you work in this sector. Every day you get to meet different people who have a wide range of health problems. You and the people you work with have to find ways to solve these problems and care for these people in the best possible way.
As more ways are found to treat people and improve their well-being, more healthcare professionals will also be needed. Healthcare offers you more opportunities, allows you to travel, is rewarding and is extremely challenging, which are all good reasons why you should consider working in this area.text: Enter the text of your article here.
Related Articles