13 Amazing Women Cover "Girls"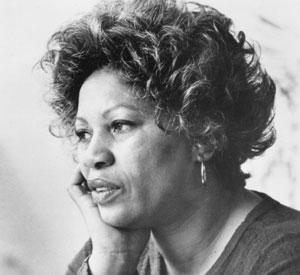 Amazing women are everywhere: in every era of human histroy, in every area of human endeavor. They are all ages, all races, all religions, all nationalities, all colours, all creeds, all shapes, all sizes.
There are 13 amazing women pictured in the gallery below. Match the pics in the gallery with the links listed in the Related Articles to find out!
Related Articles