What is a Phenomenal Woman?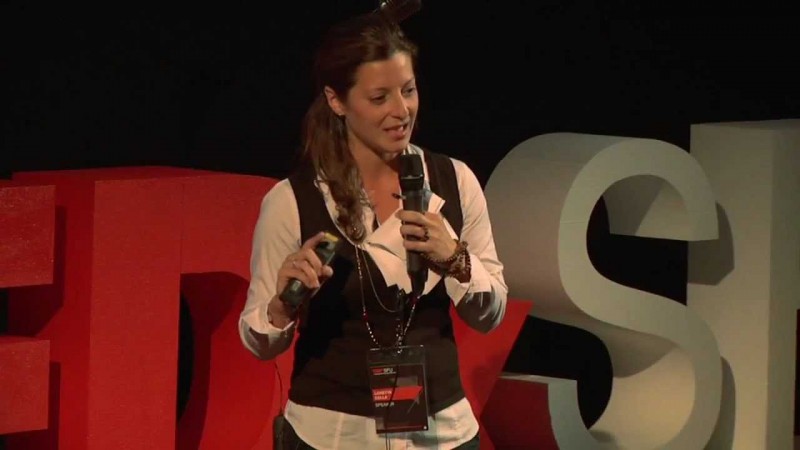 "A phenomenal woman is purposeful and passionate. She is driven by her thoughts and makes her thoughts a reality.
A phenomenal woman has imperfections. She is phenomenal for what she does with her imperfections;
she is phenomenal because she is true to herself.
A phenomenal woman can be any shape or size.
Creed, religion, age, sexual orientation, the family she was born into, or the colour of her skin do not matter.
She is strong yet weak; she struggles with her own identity from time to time,
but she understands that is all part of the game.
She is true to her voice and to her inner self. She is resourceful and honest.
She is brutal at times, forcing her way into the world's reality.

I have become a phenomenal woman because I am surrounded with phenomenal women who have left an imprint in my life."
From "Phenomenal Women: The Empowerment of YOU," a book in progress by Loretta A. Cella, a troubled teen who has become an amazing young woman, life coach and advocate, and founder of The Passion Foundation.
Loretta is an International Facilitator, Advocate and Life Enhancement Coach who has spent the last 11 years dedicated to the empowerment of individuals, families and communities. Having worked with diverse individuals and groups in Canada, New Delhi, Kenya and Uganda, Loretta has developed a deep appreciation and passion for diversity and connecting the human spirit to purposeful action.
Related Articles