Malalai Joya (Politician/Activist)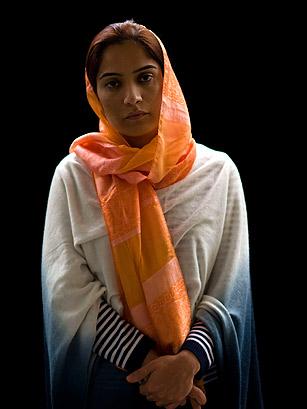 Malalai Joya, born April 25, 1978, is an Afghan politician who has been called "the bravest woman in Afghanistan."
As an elected member of the Wolesi Jirga from Farah province, she has publicly denounced the presence of what she considers warlords and war criminals in the parliament.
In May 2007, Joya was suspended from the parliament on the grounds that she had insulted fellow representatives in a television interview.
Her suspension, which is currently being appealed, has generated protest internationally and appeals for her reinstatement have been signed by high profile writers, intellectuals such as Naomi Klein and Noam Chomsky, and politicians including Members of Parliament from Canada, Germany, the United Kingdom, Italy and Spain.
Joya has been compared to the symbol of Burma's democracy movement, Aung San Suu Kyi.
Related Articles