Jessie Street (Feminist / Human Rights Activist)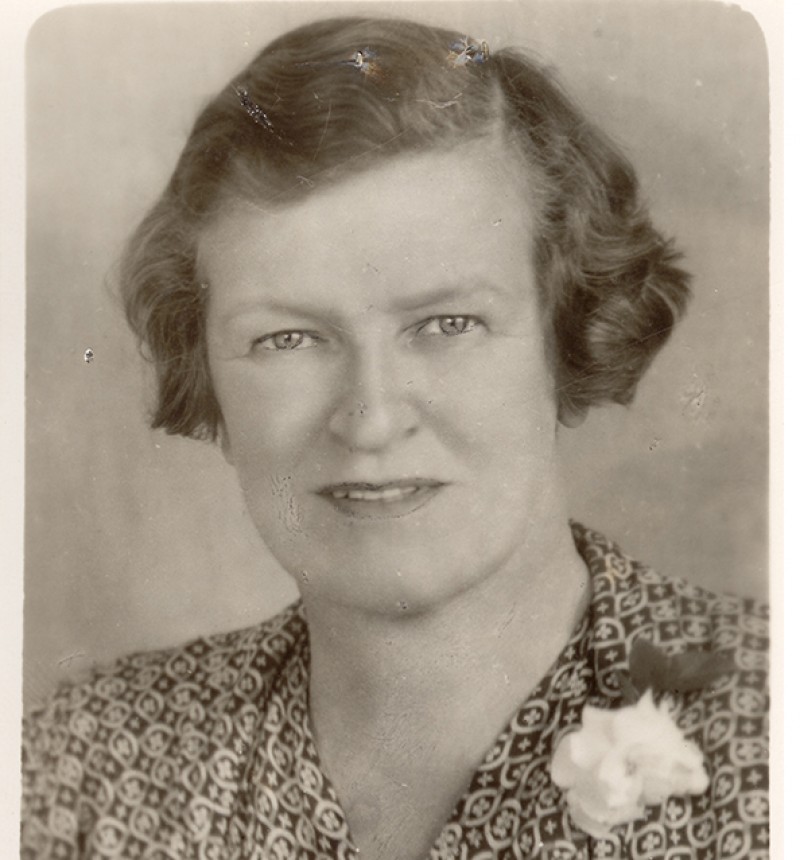 Jessie Mary Gray Street (18 April 1899 to July 2, 1970) was an Australian feminist, human rights activist and suffragette.
She was a prominent figure in Australian politics for over 50 years, and was recognized internationally and in Australia for her dedication to women's rights, social justice and world peace.
Street was one of the initiators of the aboriginal rights movement in Australia.
She also campaigned tire tirelessly for the equal status of women including equal pay, the appointment of women to public office and their election to Parliament.
She was also a cofounder and president of the United associations of women founded in 1928.
Related Articles