Gonan Premfors Talks Parentology At TEDxDubai Reboot 2010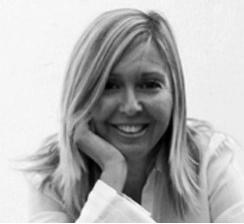 Gönan Premfors is a professional coach who has worked with athletes, business leaders and government leaders.

She is a faculty member at The Coaches Training Institute in San Rafael, California and is the founder of The Coaches Training Institute in the Middle East with its headquarter in Dubai.

Through her studies of human consciousness and relationships, Gönan has developed a philosophy of relationships called Parentology that translates across any culture, religion or nationality.

Susan notes: Thanks to TED for making TED Talks downloadable and embeddable, and for providing the biographical information that goes along with them.
Related Articles