Do Not Stand At My Grave And Weep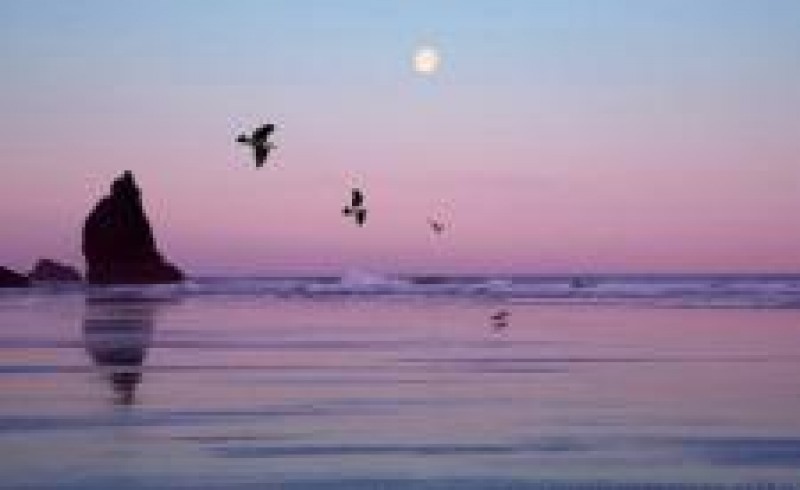 Susan notes: This poem is dedicated to lives cut short because of struggle, violence, illness, poverty, neglect, fear, hatred, conflict, and for no apparent reason other than they were called by angels, anywhere and everywhere in the world, yesterday, today, tomorrow and always, as well as to relationships and years gone by, not that we should forget them, but that they should become the fertile ground in which we sow the seeds of the future.
By Mary Elizabeth Frye
Do not stand at my grave and weep,
I am not there, I do not sleep.
I am in a thousand winds that blow,
I am the softly falling snow.
I am the gentle showers of rain,
I am the fields of ripening grain.
I am in the morning hush,
I am in the graceful rush
Of beautiful birds in circling flight,
I am the starshine of the night.
I am in the flowers that bloom,
I am in a quiet room.
I am in the birds that sing,
I am in each lovely thing.
Do not stand at my grave bereft,
I am not there. I have not left.
Origins
Mary Frye, who was living in Baltimore at the time, wrote the poem in 1932. She had never written any poetry, but the plight of a young German Jewish woman, Margaret Schwarzkopf, who was staying with her and her husband, inspired the poem.

Margaret Schwarzkopf had been concerned about her mother, who was ill in Germany, but she had been warned not to return home because of increasing anti-semitic unrest. When her mother died, the heartbroken young woman told Frye that she never had the chance to "stand by my mother's grave and shed a tear".

Frye found herself composing a piece of verse on a brown paper shopping bag. Later she said that the words "just came to her" and expressed what she felt about life and death. Mary Frye circulated the poem privately. Because she never published or copyrighted it, there is no definitive version. She wrote other poems, but this, her first, endured.

Her obituary in The Times made it clear that she was the author of the famous poem, which has been recited at funerals and on other appropriate occasions around the world for seventy years.