Dinah Washington Legendary Jazz Singer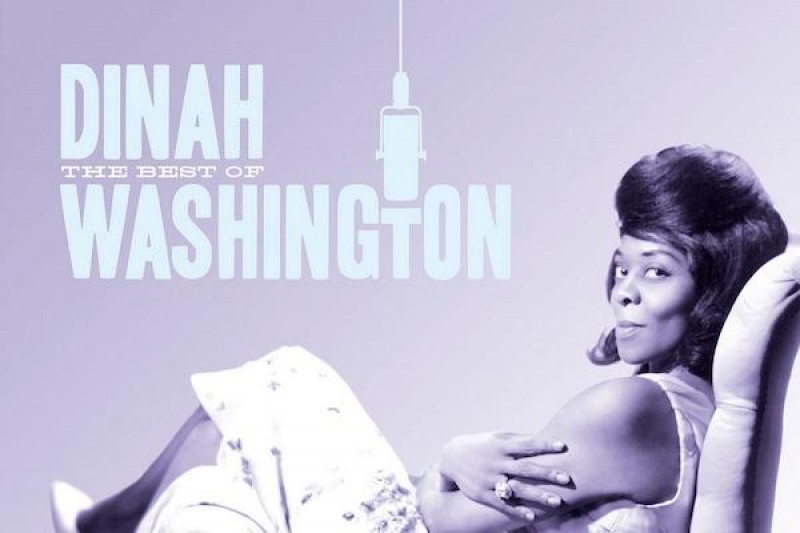 Dinah Washington (born Ruth Lee Jones; August 29, 1924 – December 14, 1963), was an American singer and pianist, who has been cited as "the most popular black female recording artist of the '50s". Primarily a jazz vocalist, she performed and recorded in a wide variety of styles including blues, R&B, and traditional pop music, and gave herself the title of "Queen of the Blues".
She was a 1986 inductee of the Alabama Jazz Hall of Fame, and was inducted into the Rock and Roll Hall of Fame in 1993.
"[Washington] was at once one of the most beloved and controversial singers of the mid-20th century – beloved to her fans, devotees, and fellow singers; controversial to critics who still accuse her of selling out her art to commerce and bad taste. Her principal sin, apparently, was to cultivate a distinctive vocal style that was at home in all kinds of music, be it R&B, blues, jazz, middle of the road pop – and she probably would have made a fine gospel or country singer had she the time. Hers was a gritty, salty, high-pitched voice, marked by absolute clarity of diction and clipped, bluesy phrasing..." ~Richard S. Ginell
Related Articles