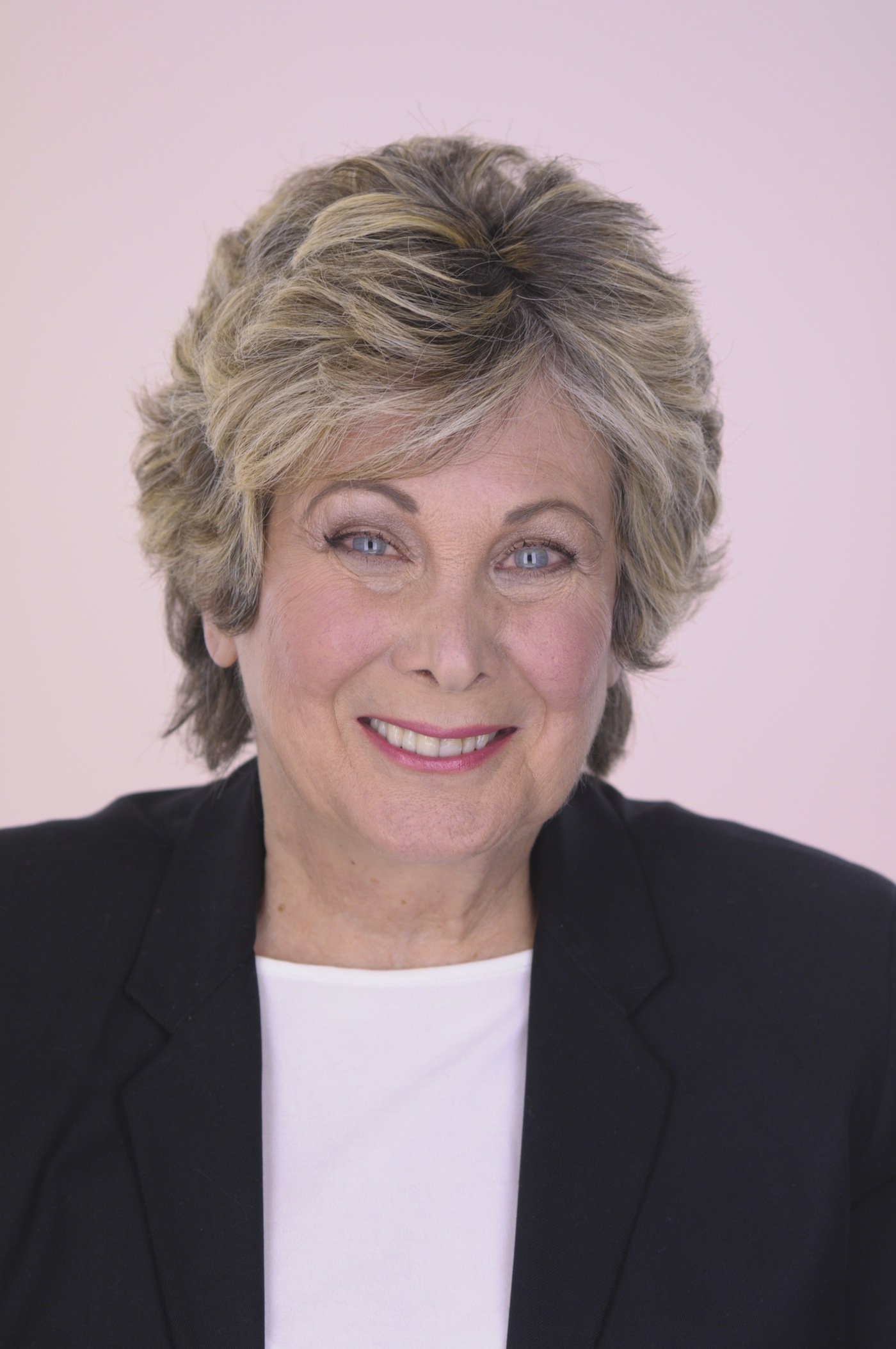 Article by Sylvia Lafair, Ph.D., President & CEO, Creative Energy Options, Inc.,
How often do you ask for what you want?
Better yet, do you get what you ask for?
Many women are reluctant to ask for what they want, because they've been brought up to believe that it's impolite or unladylike to do so.
It brings up memories of being a "good girl" as a kid, or of hearing parents say "it's not polite to ask, just wait till you are given."