Breast Cancer Infographic Tells It Like It Is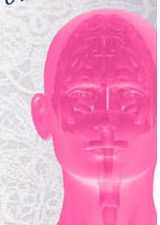 This infographic is pink and feminine, but there's nothing frilly about the facts it contains.
Breast cancer is a killer disease that impact millions of women, as well as a small percentage of men. There's a 1 in 8 chance that a woman will develop invasive breast cancer in her lifetime.
Breast cancer is a disease best fought through early detection. Equip yourself for battle by finding out the facts, and taking of your body.
Source:
Mount Sinai Medical Center
Related Articles