All About Amazing Women Rock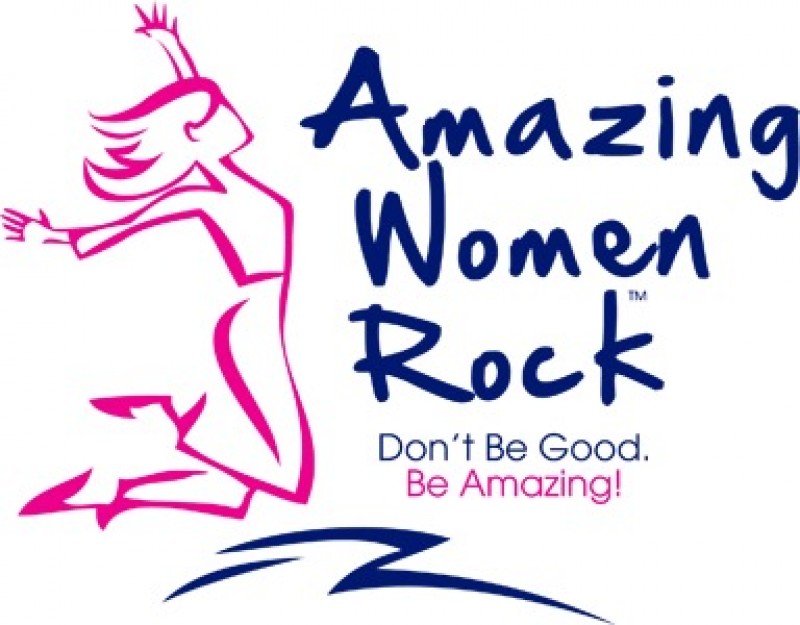 Rock (v): astonish, astound, daze, dumbfound, jar, pitch, reel, roll, shake, shock, stagger, stun, surprise, sway, swing, tilt, tip, toss, wobble.
Women rock. In every sense of the word. Each and every one of us is special in her own way. And all of us are connected, through shared experience and common challenges
amazingwomenrock.com is an online oasis for amazing women (and those who appreciate them).
Amazing Women Are Everywhere!
(Because EVERY woman is amazing.)
AmazingWomenRock.com is:
free and easy to use (explore at your leisure)

committed to your privacy (and open to your ideas)
"self-policing" (

This email address is being protected from spambots. You need JavaScript enabled to view it.

)
sharing your stories (send us your submissions ) (guidelines here)
passionate about inspiration
committed to being successful and having fun :)
(amazingwomenrock.com is NOT a dating site.)
On AWR you can:
Read about amazing women, get inspired, learn interesting stuff , discover resources, read our blog, find more cool blogs and links, and much, much more!
Our Curators
Jennifer Marriott (AKA - Average Geeky Musician Chick) is an Ontario, Canada to Oklahoma, USA transplant. She is a musician, author, web developer and as the AKA states just your average geeky musician chick.
Susan is a feminist, writer, blogger (I guess that goes without saying…), editor, speaker, PR professional, communications coach, life coach, Canadian resident/global citizen, wannabe geek, humble traveler, sometime rabble-rouser, occasional triathlete, infrequent nude model, and self-proclaimed amazing woman.