Tori Leckie (Runner/Writer/Mountaineer)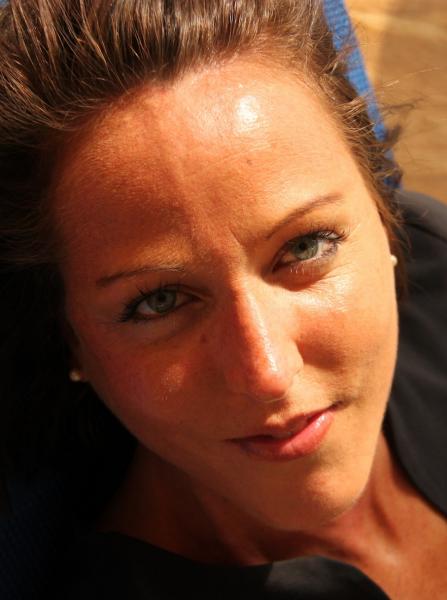 Tori Leckie is a young-ish (!) fitness junkie, blogger and freelance writer living in Dubai. She is passionate about running and mountain climbing; she's run six marathons and two ultra marathons in 2010, two of which she won.
Her love for high-altitude mountain climbing has found her on amazing life-changing expeditions across all corners of the world and will next see her in Tibet in the spring of 2011, when she will climb Cho Oyu, the sixth highest mountain in the world.
She has been an ambassador for Nike thanks to her achievements to date and is now in talks with adidas.
When not pounding the streets, she is normally found attached to her keyboard writing features for local magazines such as Aquarius, Women's Health & Fitness and Shape.
She also spends alot of time dreaming up ideas to raise funds for Children of the Mountain, an amazing charity, close to her heart, that builds schools in remote areas of Nepal. Check out her blog, Fit Chicks & Fast Women or read a little food for thought here; Owls & Eagles