These Shoes Are Made For Walking
First Steps First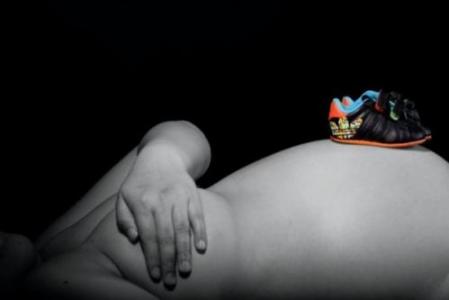 © Kelvin Montalbo 2009
Little One Shoe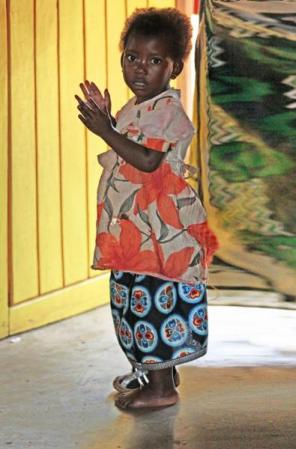 This photograph of a little girl with only one shoe is from a series of beautiful images taken by professional photographer and AWR community member David Hobcote.
Hobcote went to Malawi in 2008 to capture
images of the land and its wildlife
, and ended up being touched by the plight of the women and children he found there.
He subsequently donated his images to
Moni Malawi
, a charity dedicated to helping the poor in Malawi.
Click here to see more images of Malawian women and children that David has graciously agreed to share with AWR.