Tammy Tibbetts (Activist/Leader)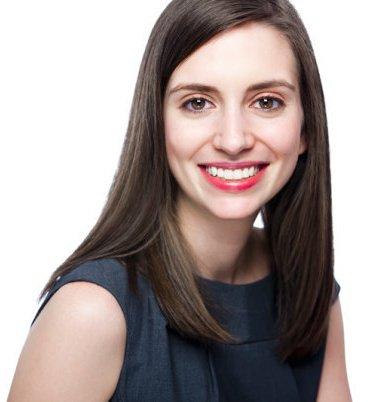 Tammy Tibbetts is the Founder and President of She's the First, a media campaign that promotes the importance of educating girls who would otherwise not have the opportunity to go to school.

The organization empowers young women to tap into their social networks and creatively fundraise in order to afford young girls in developing countries the tools to "be the first" and achieve their individual goals.

Last spring, she co-founded and produced the GIRLS WHO ROCK NY! Concert, featuring Kat DeLuna, Lenka, MoZella, and Shontelle. The evening's beneficiary was AfricAid, a She's the First partner school, and specifically, The Kisa Project, an AfricAid initiative that provides school scholarships and leadership training to some of the brightest young women in Africa.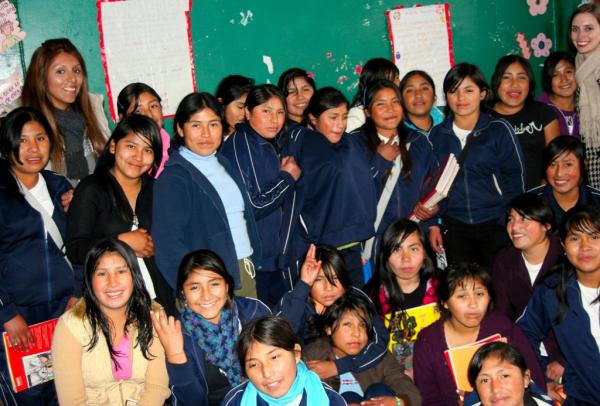 She recently returned from Peru, where she piloted the
She's the First 360 Travel series
- a voluntourism meets digital storytelling hybrid that captures the stories of girls from many of the partners in their directory of schools through video and photography.
The series aims to take the advocacy of girls' education worldwide, and to open a dialogue that brings both sides together.
Through her work with
She's the First
, Tammy is giving girls everywhere the necessary keys to stand up and speak out about the world around them. She aims to provide them with not just an education, but a voice.
Related Links:
She's the First