Suheir Hammad (Poet/Author/Political Activist)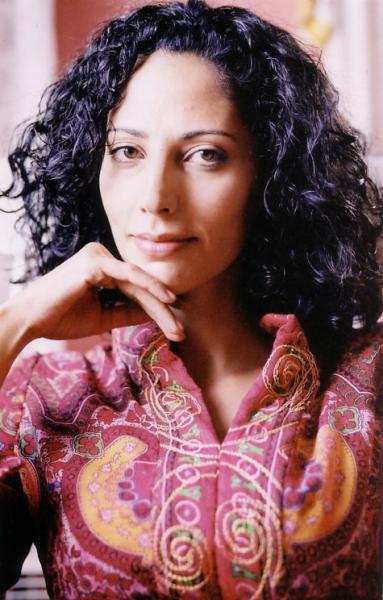 Suheir Hammad (born October 25, 1973) is a Palestinian-American poet, author and political activist. She was born in Amman, Jordan.
Her parents were Palestinian refugees who immigrated along with their daughter to Brooklyn, New York City when she was five years old. Her parents later moved to Staten Island.
As an adolescent Hammad was heavily influenced by Brooklyn's vibrant Hip-Hop scene.
She had also absorbed the stories her parents and grandparents had told her of life in their hometown of Lydda, before the 1948 Palestinian exodus, and of the suffering they endured afterward, first in the Gaza Strip and then in Jordan.
From these disparate influences Hammad was able to weave into her work a common narrative of dispossession, not only in her capacity as an immigrant, a Palestinian and a Muslim, but as a woman struggling against society's inherent sexism and as a poet in her own right.
When hip-hop entrepreneur Russel Simmons came across her piece entitled 'First Writing Since,' a poem describing her reaction to the September 11 attacks, he signed her to a deal with HBO's Def Poetry Jam. She recited original works on tour for the following two years.
She is now working on her third publication which will be a book of prose.
Related Links:
What I Will: Slam Poetry That Slams War
Suheir Hammad on Wikipedia