Saudi Mother Of Eight Flees With Kids To Desert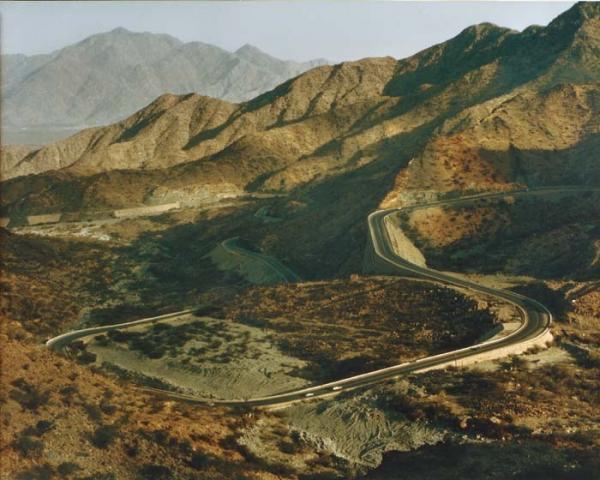 A Saudi mother with five daughters and three sons has not been able to find place to stay except the mountains near Al-Fayha land plot close to the Makkah entrance from Jeddah.
She was escaping from her own brother who threatened to kill her and her children.
Human Rights Commission member Muhammad Al-Suhaili told Arab News that he spotted the woman and her children in an open and deserted area near a mountain close to the entrance of Makkah.
Al-Suhaili, who is a staff member of Umm Al-Qura University and the imam of Princess Sheikha Mosque, said he went to them and asked the woman why she was in this deserted place that is unsafe for women.
He said the woman told him that the general court in Jeddah divorced her from her husband, who is the father of her eight children, after the court received sufficient evidence of his constant abuse. She said after the divorce, she stayed in a shelter home in Jeddah but after some time moved out to stay with her mother.