Runa Magnus (Entrepreneur/ Mover & Shaker)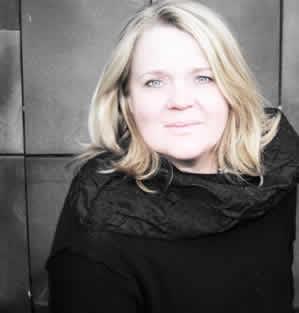 Runa is a passionate woman and a lifetime entrepreneur at heart. She has a unique way to unleash peoples, and in particular women potentials, leaving them with clarity on their own passions and purpose in both their professional and personal life.
Runa pursued her passion to empower women business owners by founding the global community site Connected-Women.com for women entrepreneurs, the site is today a platform for women entrepreneurs from over 70 countries to be seen, heard, empowered and promoted.
She is the co-founder of BRANDit a global business training program for the established business owner, a certified ACC Executive Coach from International Coaching Federation and a certified Passion for Business Facilitator.
Runa is an international speaker & trainer, given workshops to women groups and organizations nationally and internationally on popular subjects such as; Tackle the Internet, Create your own Mastermind group, The New 4P's in Creating a Successful Business, Think Ginormous, Your BRAND Your Passion and Creating THE Champions Mind-Set.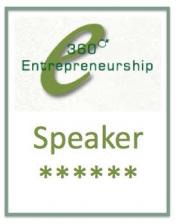 Awards/Recognitions:
Listed as Top 20 Businesswomen to Follow on Twitter by Forbes.com (Womanzworld 2010)
TIAW World of Difference 100 Awards in Toronto Canada October 2009
EU WIIN Special Recognition Award in Berlin, Germany June 2007
National & International Board Member:
Runa is a board member at The Icelandic Association of Women Business Owners.
Advisory board member:
360°Entrepreneurship – A European Network of Women Entrepreneurs
Elite Women Around The World
Related Links:
360entrepreneurship.com
RunaMagnus.com