Queen Rania of Jordan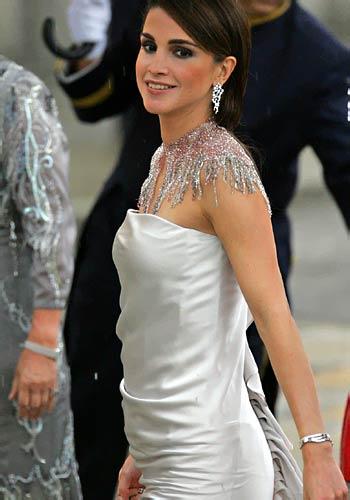 Queen Rania of Jordan has played a significant role in reaching out to the global community to foster values of tolerance and acceptance, and increase cross-cultural dialogue.

A few months ago, she launched a YouTube channel dedicated to breaking down stereotypes about the Arab and Muslim worlds and to bridging the East-West divide.

Click here to see her video on what Arab women are up to, and here to watch a recent video she produced in reponse to comments posted by YouTubers with respect to previous videos she has posted on her channel.