Pamela Nicholson (President/COO)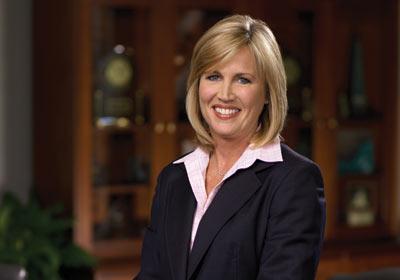 Pamela M. Nicholson is a U.S. businesswoman. She is President and Chief Operating Officer of Enterprise Rent-A-Car. In 2007 she was also inducted in the Fortune (magazine) Top 50 Most Powerful Women list as number 44.
In 1994 Nicholson was promoted to Corporate Vice President in St. Louis and was given 10 groups to oversee. In 1997 she moved back into rental as the General Manager of the New York group.
Pam then was promoted to Senior Vice President of North American Operations in 1999. In 2003 she became Chief Operating Officer and President in 2008.
Related Links:
Wikipedia
The World's Most Powerful Women 2009