Maya Beiser (Cello Goddess)
Susan notes: Maya Beiser is one of 15 amazing women on stage at #TED2011. We're working hard to get TED to work harder on gender parity. ADD YOUR VOICE HERE.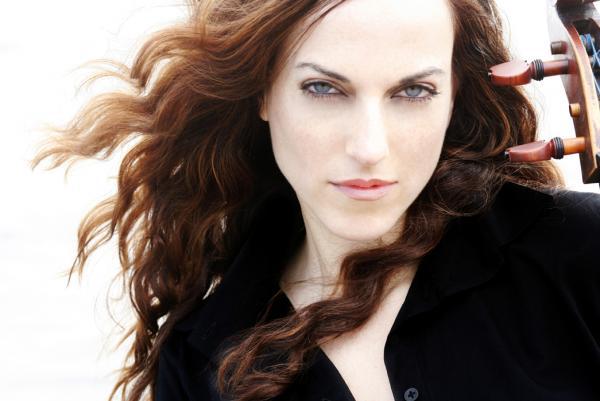 Described by the The New Yorker as a "cello goddess" and by the Washington Post as "the diva of the cello," Maya Beiser has captivated audiences worldwide with her virtuosity, eclectic repertoire, and relentless quest to redefine her instrument's boundaries.
Over the past decade, she has created new repertoire for the cello, commissioning and performing many works written for her by today's leading composers.
She has collaborated with composers Tan Dun, Brian Eno, Philip Glass, Osvaldo Golijov, Steve Reich, Louis Andriessen and Mark O'Connor among many others.
Maya is a featured performer on the world's most prestigious stages, having appeared as soloist at the Sydney Opera House, New York City's Lincoln Center, London's Barbican and the World Expo in Nagoya, Japan.
Related Articles