Liselotte Molander (Business Strategist/Catalyst)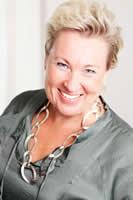 Liselotte Molander is a business strategist and break through catalyst for accelerated wealth who helps her clients make profound and lasting results in life and business.
She is a global corporate executive who went through burnout and a struggle before acquiring several coaching certifications.
She has found her life purpose as a mentor, teacher and advisor to courageous entrepreneurs and strong successful leaders.
Liselotte has 25+ years experience in global strategic business development, senior executive advisory services, and workshops for fast growth entrepreneurs.
She has created a number of information products, courses, and coaching programs to share her message with the world in a variety of ways.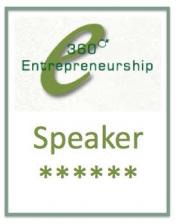 Liselotte believes that the real and true bottom line in a business is to give value and receive value in return.
Her days are filled with meeting wonderful, inspiring people as she teaches, speaks, and writes to help people heal their own relationship with money, success and freedom.
Related Links:
Website
Twitter
LinkedIn
360entrepreneurship