Let it go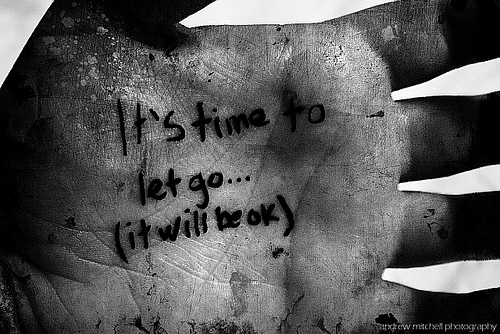 By Rabiya Masood
Life does'nt treat us right that's what we always complain about,
all of us want our future to be bright, well no doubt..!
we never wanna settle for little,
that's why we refer to life as riddle & us soo stuck in the middle..!
some of us just go with the flow..
& some of us venture to make our own row..!
what we actually feel sometimes we are not allowed to do..!
people called parents are always on to you..!
some people just like to be told what to do,
some have audacity to defy but, they act without a clue..!
they are termed as rebels, consider me one of them
yea, that's true..!
i know it hurts and it hurts bad,
but I'm so not that type who usually stays sad..!
let me share a secret that keeps me all perky,
whenever Im low..!!
well , I DoN'T Do Much...!!
JUST FREAK OUT & LET IT GO...!!!