Iyeko Performs At TEDxAtlantic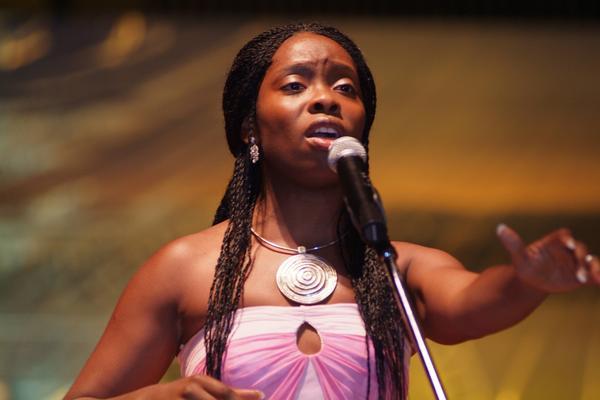 Iyeoka Ivie Okoawo is a Poet/Recording Artist, a 2009 Individual World Poetry Slam Champion and a 2010 TED Fellow.

A first-generation Nigerian-American, Iyeoka was a pharmacist before launching her career as a poet, presenter, activist and educator.

Iyeoka is at the forefront of creating a new artistic genre that gracefully interweaves spoken word poetry with jazz, blues, gospel and electronic soul.

Susan notes: Thanks to TED for making TED Talks downloadable and embeddable, and for providing the biographical information that goes along with them.
Related Articles