How I Built My Business On Babies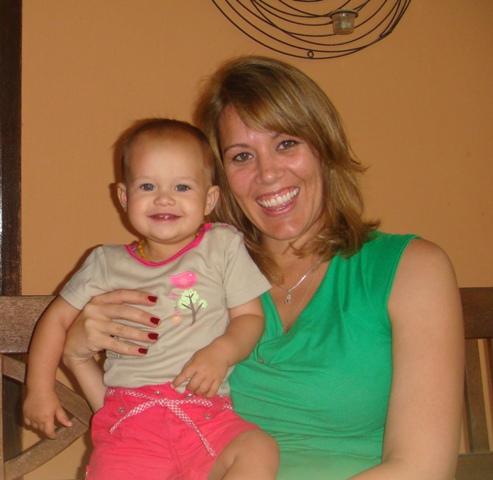 By Esti Symonds

When I moved to Dubai I never imagined that my life would turn out the way that it did. Being a free spirit and never taking anything for granted, I lived my life to the fullest, and waited for the next surprise around the corner.

Never worrying about the future and what would happen next I normally just jump into situations and go with the flow.

I started as a waitress and I believe that this taught me a lot about people and myself, to have enough patience to listen and to make sure that everybody was happy at the end of the day.

Studying cosmetology, nutrition, aroma therapy and reflexology didn't serve me well when I first arrived in Dubai, but I was fortunate enough to know someone and got a job working for Red Bull. What an entertaining year!

I met so many people and lived a hectic life every day and was both sad and glad when the year ended. I then moved into construction and interior decoration and took my life in a totally different direction. I met my future husband while working part time as a hostess for Harley Davidson and another journey started.

When we learnt that I was pregnant it was decided to have our bundle of joy in New Zealand, and what a blessing that was! This is where I got introduced to Baby Cheeks, the fluffy washable nappies, by my lovely mother-in law (no joke she is fabulous and very supportive).

I never thought of venturing into a stay at home mom business, I only bought the nappies to save on long term nappy costs and do my small bit for the environment. Baby Cheeks are washable and "expandable," so they "grow" as your baby grows.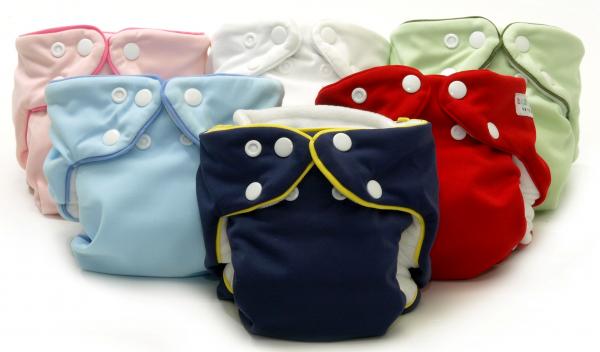 New Zealand is hugely into keeping their piece of heaven as heavenly as possible, and having a child makes you think about what kind of future we will leave for them.

When I arrived back into Dubai, I knew I had to get a part time job when Holly was old enough to go to kindergarten.

I never really sat down and thought what I would like to do, since I already had the one job I knew I wanted more than anything – being a mother.

My sister-in-law was the one that gave me the idea of importing the Baby Cheeks nappies to Dubai. She thought they were the best thing she'd ever seen and being in the medical field saw how practical they were. I did some research in Dubai and couldn't find any similar good quality, affordable product so I spoke to some online shops and retailers who were very open to the idea. And Babycheeks.ae was born!

It has been a blessing being able to look after my ever-changing little girl, and to have the opportunity to take her with me on this journey, whilst giving her the attention she loves by being the Baby Cheeks model. It has been a long hard road but August will be our first year and we have worked miracles in such a short amount of time.

Here's hoping the road ahead will see more success!

Related links:
Baby Cheeks.ae