Heidi Forbes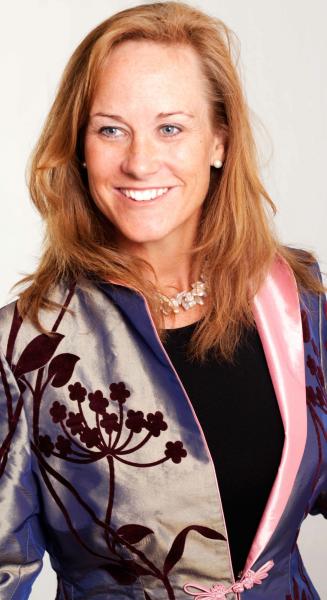 Heidi Forbes Öste is a Social Strategy Advisor and Trainer, and author of The Art of Social Strategy. She has 20+ years' experience consulting in both the public and private sectors on strategic use of new technologies, education technology, international marketing strategy, knowledge management and community building.
She is a social entrepreneur with a passion for connecting people globally, and for building and maintaining mutually beneficial relationships.
Öste's client list extends from global corporations in various industries to global humanitarian organizations and networks. She is one of the founding members of BOOST (Bolder Organizations Optimize Social Strategies).
She actively lectures at Universities, runs workshops for women business owners in developing markets and advises leaders and corporations in the art of social strategy and social media strategy. She provides keynotes at global conferences on how to use the new social tools more effectively and strategically, as well as the benefits of knowledge sharing.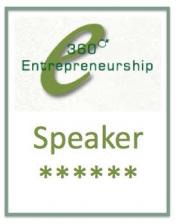 Awards/Recognitions:
Listed as Top 20 International Businesswomen to Follow on Twitter (Womanzworld 2010)
Swedish Ambassador to Women in Entrepreneurship (2010)
Advisory board member:
360°Entrepreneurship – A European Network of Women Entrepreneurs
Elite Women Around The World
Steering Committee:
Women for Sustainable Growth - A Scandinavian-Middle Eastern Initiative to Support Growth through Women's Enterprise, Knowledge Sharing and Competence Building
Related Links:
Homepage
Blog
Facebook
Linkedin
Twitter
360entrepreneurship.com