Hands Up!
Over Here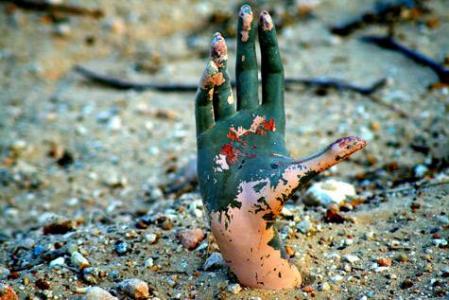 Sian Nixon lives in Abu Dhabi.

She took this photo on a walk one day.








© Sian Nixon 2009
Do You See Us?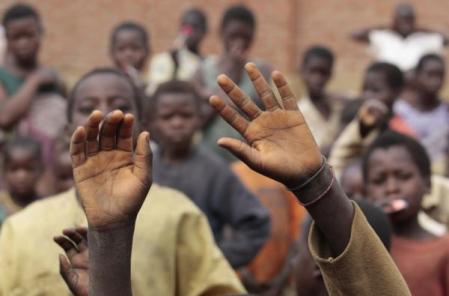 AWR member David Hobcote went to Malawi to capture
images of the land and its wildlife
, which he then donated to charity.
© David Hobcote 2009