Girls' Globe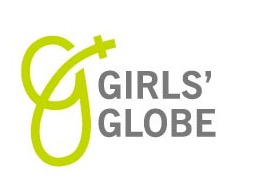 Girls' Globe is a network of passionate people and organizations working to improve the lives of women and girls.
The mission of Girls' Globe is to raise awareness and educate others about global issues concerning the rights, health, and empowerment of women and girls.
Girls' Globe is a constantly growing network of bloggers from around the world, with several thousand followers. We plan to expand this network with additional bloggers and organizations in 2013 as we continue to share information and raise awareness online and offline.
Our goal is also to create an online database of organizations working to empower women and girls, to enable creative partnerships in research, funding and development.
Website: https://girlsglobe.org
Twitter: @GirlsGlobe
Facebook: https://www.facebook.com/girlsglobe
Related Articles