Four Poems By Sunita Luma
Shadow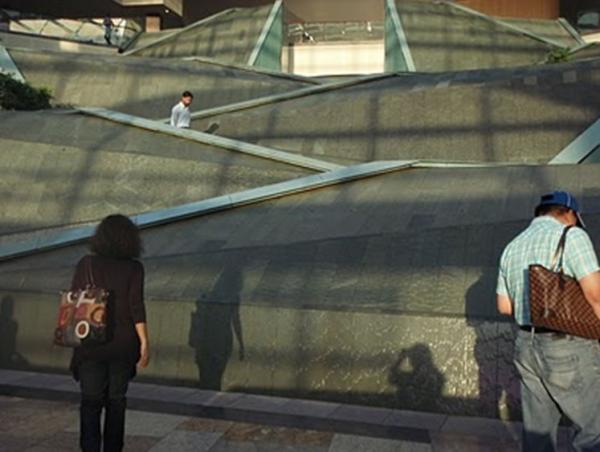 There you are,
my mate of the soul.

My companion
in weather, fair and foul.

The one to silently endure
my idiosyncrasies, fancies.
You delve into the deepest realm
yet, do not say.

You are my 'all,'
my Ego, my Alter Ego.
The one to walk through.
Futility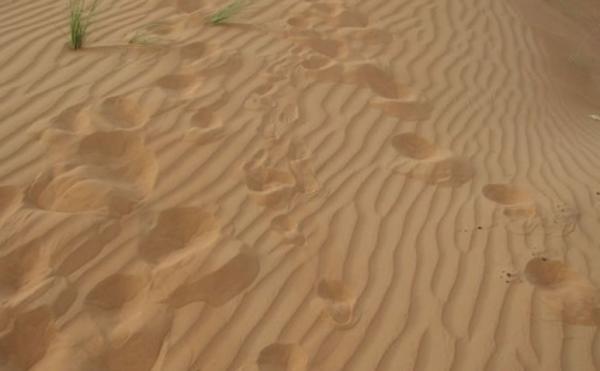 Insatiable dreams-
steps in life's journey,
triumph and fall,
a changing face,
the cause of heart ache.

Yet we swell,
continue to dwell ,
though, knowing too well,
that our footprints are -
but in loose grains of SAND.

Queen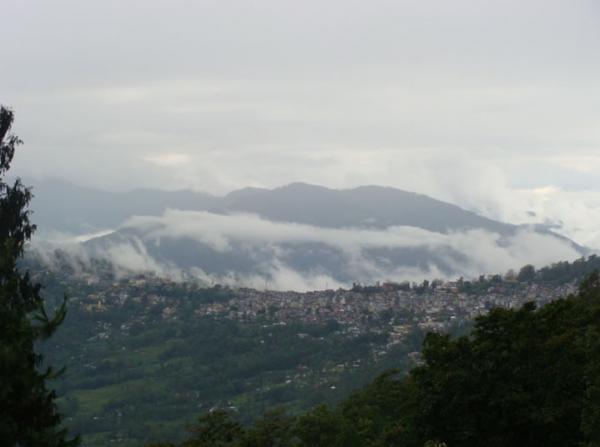 Dampened floors and mildewed stores,
potholes, bumps and humps,
puny horses , rickety rails,
houses upon houses,
cars upon cars,
people upon people.

Screeches and stampede,
lean dogs and hungry humans,
sad state, sorry plight.

Stench and squalor,
anarchy, confusion, disharmony.
The Queen has lost her glory.

Surprise
Surprise, a pleasant surprise,
is like a gust of whistling wind
to whose gentle rhythm, leaves rustle
and branches sway.

Then, in no course of time
the gentleness howls,
swells with overbearing energy
and uproots the very trees that danced the 'gentle' dance.

The land is then bare.
Arid and sterile!

AWR friend and fan Sunita Luma is a teacher, author, photographer, volunteer and poet. She lives in India.