Chrissie Lightfoot (Legal Entrepreneur/Businesswoman/Author)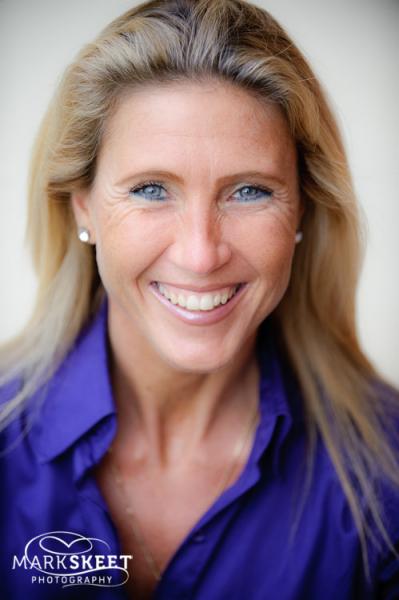 Chrissie Lightfoot is a 'prominent legal figure' and a Top Ten Legal Tweeter (The Times). She is an entrepreneur turned solicitor (non-practising) turned entrepreneur and CEO of EntrepreneurLawyer Limited – a company which helps lawyers and entrepreneurs come together in a positive way.
She is a published author, a national award and prize winning researcher, a women's enterprise ambassador, a mentor on behalf of The Prince's Trust Million Makers Corporate Challenge and ultimately a marketing, personal brand and sales educator helping entrepreneurs and lawyers of today become entrepreneurs and lawyers of tomorrow, today.
Chrissie is the author of The Naked Lawyer: RIP to XXX – How to Market, Brand and Sell YOU!
She has 20 years of business experience (including founder of her own companies) in the leisure, new media, management consulting and legal industries.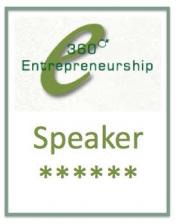 She has spent the past 7 years in the legal profession comprising Masters in Law degree at Sheffield Law School, LPC at Nottingham Law School, legal work experience in Georgetown, Washington D.C. USA and 3 years in a mid-tier Leeds based law firm (UK).
Chrissie has a formidable track-record in strategising and innovating and achieving quality sales lead generation, quality referrals and increasing sales value in a short period of time.
In her capacity as business consultant she has helped many UK, USA and International organisations and their people grow.
She is an inspirational woman entrepreneur and is in demand as a sales and marketing advisor, speaker, mentor, business consultant and innovator.
Related links:
Website
The Naked Lawyer ebook
LinkedIn
Twitter: @thenakedlawyer
Twitter: @entrepreneurlaw
Facebook
YouTube: the naked lawyer
YouTube: entrepreneur lawyer
360entrepreneurship.com