Carrie Contey, prenatal psychologist - TEDxAustin
Susan notes: Thanks to TED for making TED Talks downloadable and embeddable, and for providing the biographical information that goes along with them.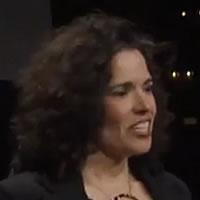 Carrie Contey is a nationally recognized prenatal and perinatal psychologist who reminds us of the power of pause.

She explains that there's a reason that so many ideas seem to materialize when were out of concentrated thinking mode; in the shower, on a walk, upon waking.
Carrie urges us to do less to be more - and taking a moment to watch her talk is a great way to start.
Related Articles