Become An AWR Facebook Fan And Support Breast Cancer Research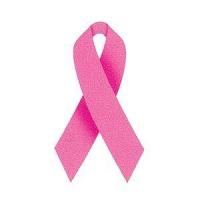 AWR is delighted that close to 100 new fans have joined the www.amazingwomenrock.com Facebook fan page in less than 10 days. Soon we will be 600 strong !


Welcome to all new fans, and thanks to all "old" fans for your support. To celebrate fanhood, Halloween, Mary Margaret Kell's
birthday
, AND to mark the end of breast cancer awareness month, AWR will donate 50 cents on behalf of each fan (as of midnight October 31 GMT), to breast cancer research :).

The more Facebook fans the better. Become a fan here.