Asa (Hunger Activist)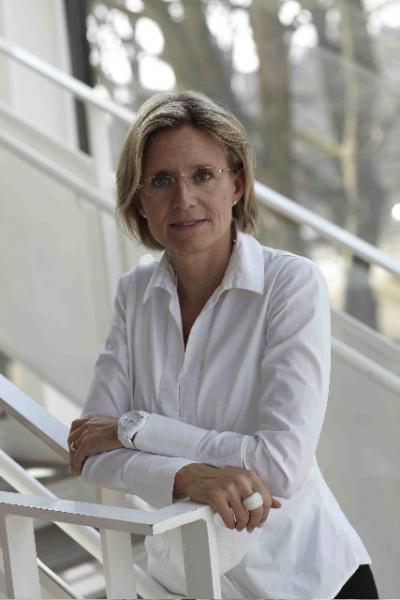 Åsa is the CEO of The Hunger Project Sweden and a member of the global Leadership Team of the NGO.
Before joining The Hunger Project she was working 17 years in the corporate sector.
She has long experience in leadership, marketing and sales.
Some examples of previous positions are head of marketing for Sony Ericsson in Germany and marketing communications manager for Ericsson Mobile Communications in the Middle East and Africa.
Åsa has a passion for creating platforms for interesting meetings between people, and women in particular, and is the co-founder of the women's network Nätverket Göran with 800 members in Sweden.
She is also an entrepreneur and mentor.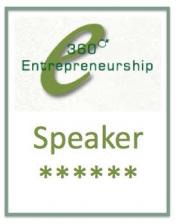 Related Links:
360entrepreneurship.com
The Hunger Project